Specializing in




Thermoplastic Injection Molding, Insert Molding,




Pad Printing, and Thermoform Packaging
Techny Plastics was founded in 1972 by Indak Manufacturing to provide close tolerance thermoplastic moldings. Today Techny can help you design plastic parts for your functional or decorative requirements and for optimum mold ability.
Through our affiliates in the Indak family, Techny can provide engineering services such as advanced engineering graphics, 3-D solid modeling, mechanical analysis design for assembly, 3D printing, rapid prototyping and product testing.
Techny works from conventional drawings or electronic media. We use AutoCAD 2000i and mechanical desktop version 5 and can produce tools directly from your AutoCAD or IGES file.

Production Molding Capabilities
Techny production molding capabilities include vertical and horizontal presses, ranging from 75 ton to 300 ton capacity. Our mold design expertise includes knowledge of mold cooling, sub-gating, hot runner systems, in-mold decorating and insert molding. Secondary operations include pad printing, assembly and packaging.
Materials
We are experienced with a wide range of thermoplastic materials but we specialize in Glass Filled Nylons, Acetals, ABS, Acrylics, Polycarbonates and Thermoplastic Elastomers.
Cosmetics
Automotive color, texture and gloss standards are tough but Techny has been able to consistently meet these challenges for 47 years. We strive to continually improve our process controls to reduce variation and improve cosmetic appearance.
Cleanliness
A Techny specialty is close tolerance molding to exceptional cleanliness standards, for use in vacuum systems. Various packaging services are available to suit your needs.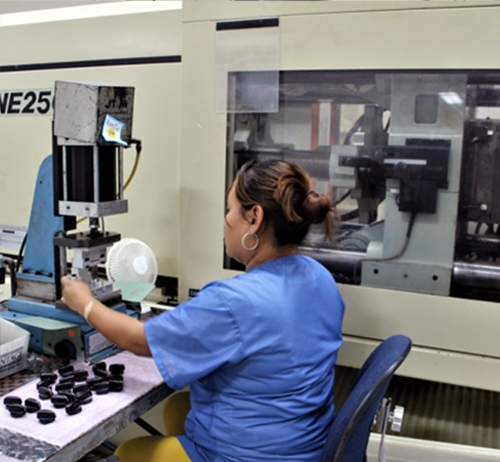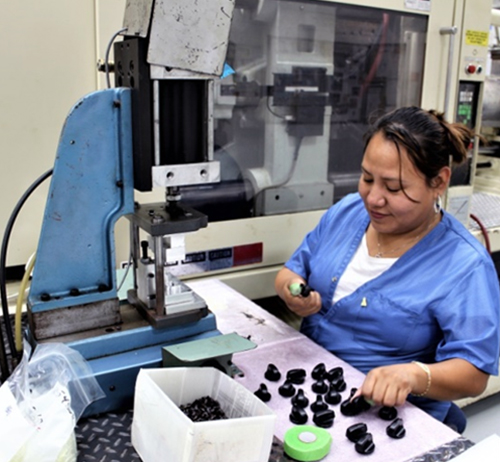 Thermoform Packaging
Techny specializes in Thermoform packaging with materials such as ABS, PUC, PBT up to 0.040 thousands thick and form packaging up to 24"x 30". Techny will build Thermoform molds to meet your specifications.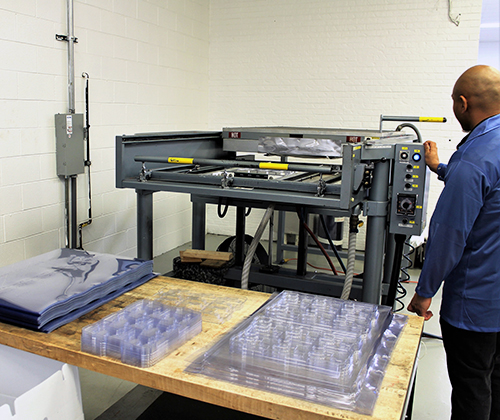 Insert Molding and Pad Printing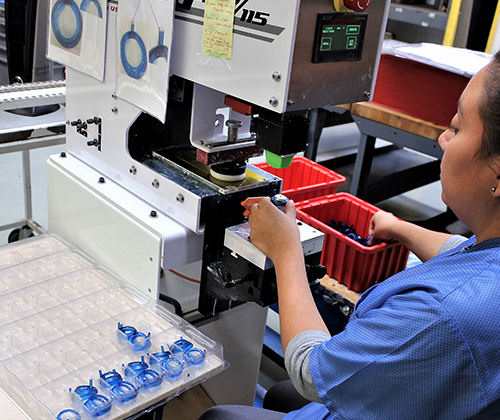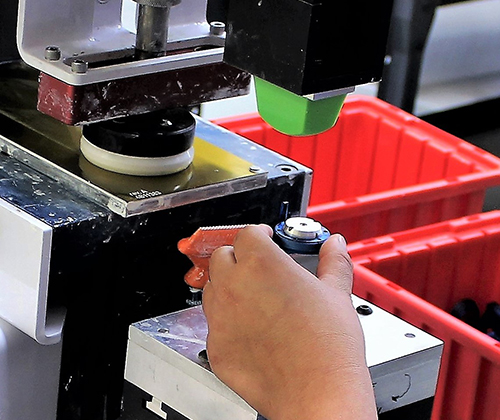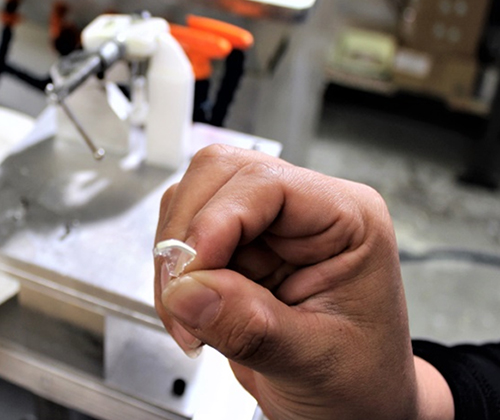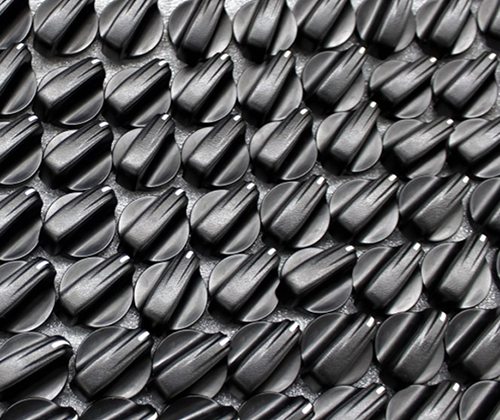 Product Assembly and Testing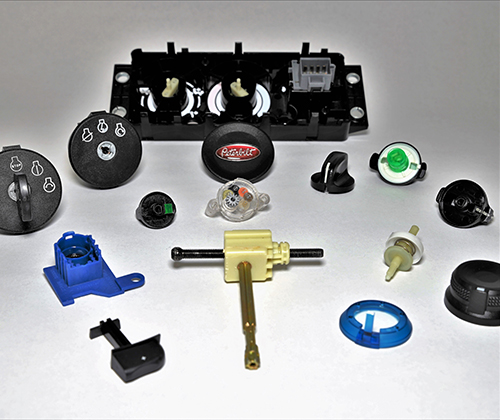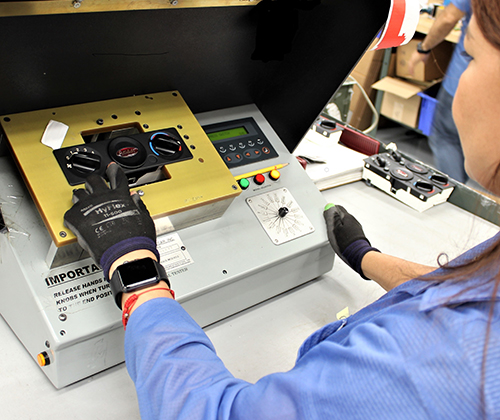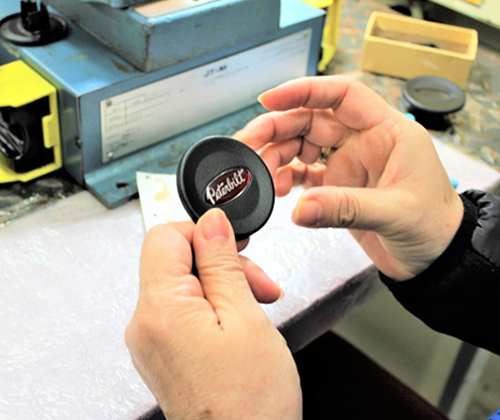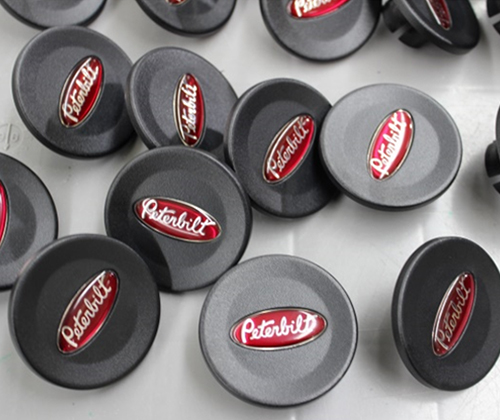 ---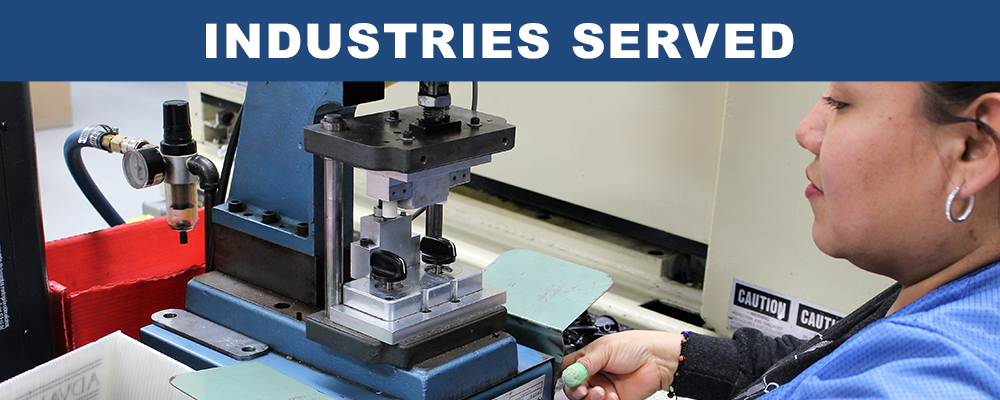 Indak Specializes in Thermoplastic Injection Molding,




insert Molding, Pad Printing, and Thermoform Packaging
Automotive

Heavy Truck

Construction

Lawn and Garden

Outdoor Power Equipment

Healthcare/ Safety

Medical

Consumer Electronics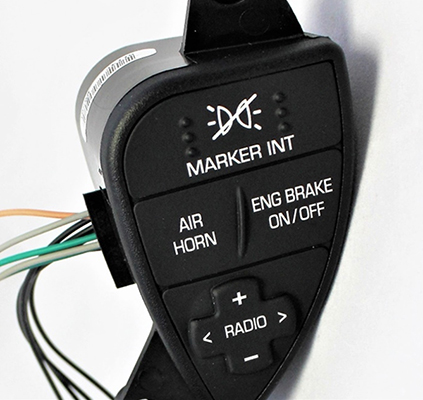 ---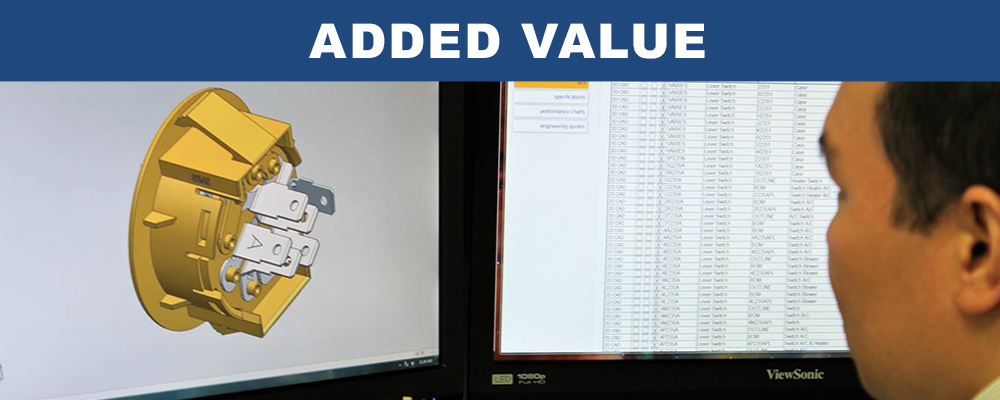 Through the Indak family of affiliated companies we can provide
design engineering, electronic and electro-mechanical
manufacturing and assembly services.
Integral to Techny's operation is its Tool Room. The ability to design, build and maintain tools and molds in-house has been a major factor in Techny's ability to provide outstanding quality and on-time delivery at competitive prices.
As suppliers to the automotive industry we are well aware of the intense pressure of rapidly changing delivery requirements. Our reputation for keeping customers supplied with the parts they need when they need them is unrivaled in our industry.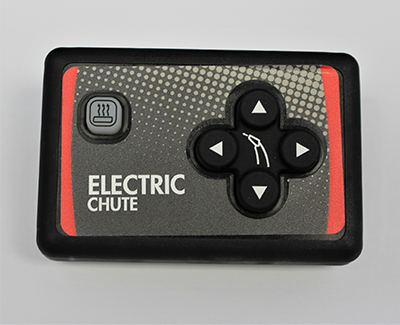 ---

See how Indak's capabilities in design, engineering and manufacturing
can enhance your ability to produce your product or component.
Visit www.Indak.com
Checkout our Corporate Video. See how INDAK can help you with your product needs.
2019-12-09